Rockland Smile Builders
Building Great smiles
Building trusting relationships

Welcome to the Office of
Rockland
Smile Builders
Quality Care from Quality Doctors:
Dr. Michael Weisberg
Dr. Debra Cohen
Dr. Lauren Cox
Dr. Rachel Gold
Our office specializes in pediatric & general dentistry. Dr. Weisberg is also a board certified orthodontist. This rare multi-specialty has proven a great convenience for families wanting to receive dental care from one location. From the very best in orthodontic treatments, such as Invisalign and Suresmile to fun, safe and comfortable pediatric & general dentistry, Smile Builders offers the very best in children's dentistry, orthodontics and orthodontics for the entire family. If you're looking for a place where your family can receive the best in dental care, look no further than Smile Builders, where building trust is just as important as building a beautiful smile!
Dentistry made FUN!
Dr. Weisberg and the entire staff at Smile Builders wants you to know that anxiety-free dentistry IS possible. If you've been told that dental treatment isn't fun, you haven't talked to the patients at Smile Builders! With a host of special programs, awards and prizes, your kids will actually look forward to their dental appointments. Remember: the easiest way to get a child to take medicine is to make it taste good, right? Smile Builders helps develop your child's' appetite for fun dental care!
I took my 2 1/2 year old son for his first dentist visit, expecting the worst. My sweet son can be a handful, especially when doing something he doesn't like to do, such as going to the doctor! However, the staff was amazing with him! They started off by coming out to the waiting room to initiate their patients with some magic tricks and stickers. By the time my son got into the exam room he was excited to see what the doctor would delight him with next! He sat beautifully throughout our appointment, which was quick and painless. From start to finish, the staff was wonderful with him. I am super impressed and would highly recommend this practice!
- S. A.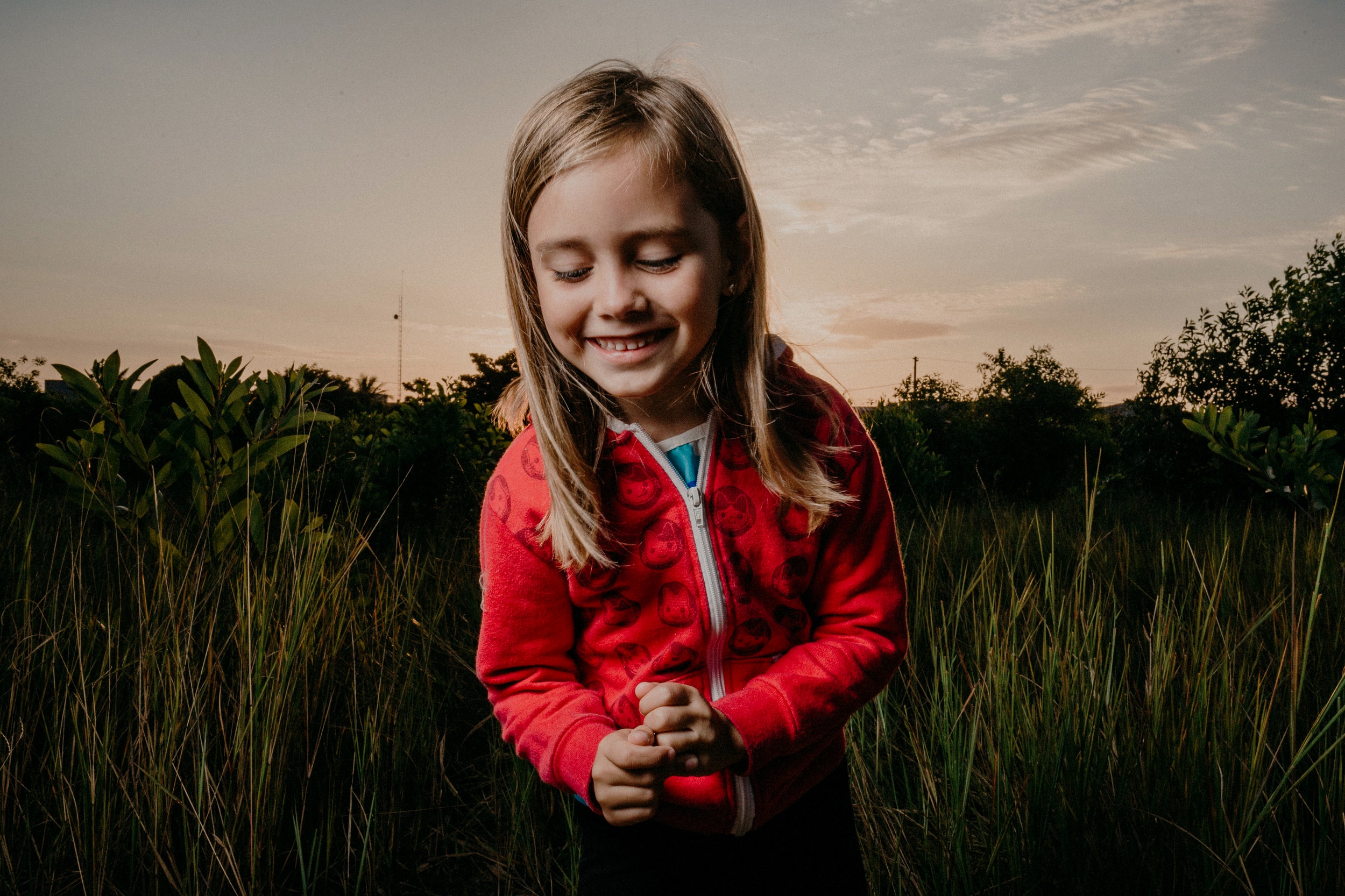 We are proud to offer excellent dental care at an affordable price. If you have any questions or concerns about insurance and financing options, please contact our office.

We are excited that you have chosen Rockland Smile Builders for your dental care. Your comfort and convenience are our priority, and we strive to make every visit to our office a positive experience.
Proudly Serving the
Monsey, NY Area Since 2010